Located in a dynamic eastern suburb of Munich, RUBIQ is the setting for a newly conceived hybrid working environment where forward thinkers and movers & shakers can find the kind of loft space where their ideas become reality. This is where they find optimal space for their projects and products. This is a community where neighbourhood becomes a network.
Basement + ground
floor + 3 upper floors +
roof storey
Basement: 4,40 m
1st - 3rd floor: 3,40 m
Basement: 12,5 kN/sqm
1st + 2nd floor: 10,0 kN/sqm
3rd floor: 7,5 kN/sqm
Approx. 17,500 sqm
Divisible from 600 sqm to around 4,000 sqm contiguous space
Underground parking spaces: 156
On-site parking spaces: 45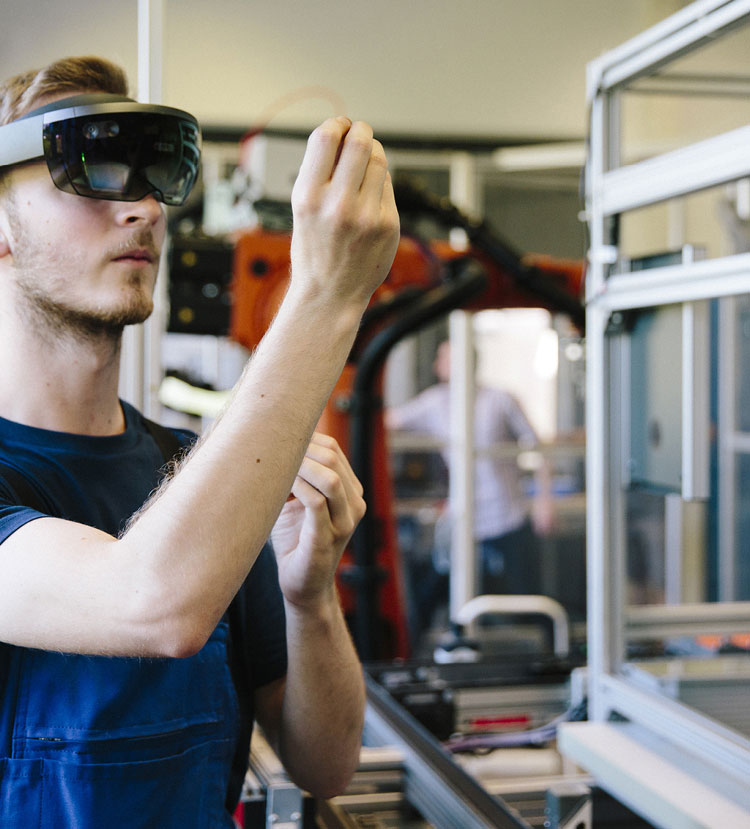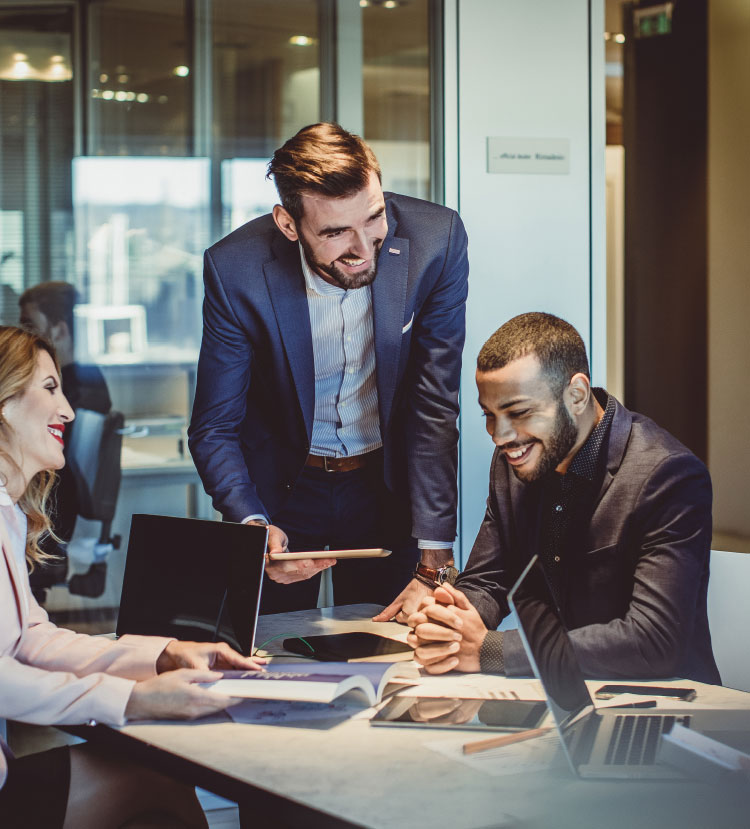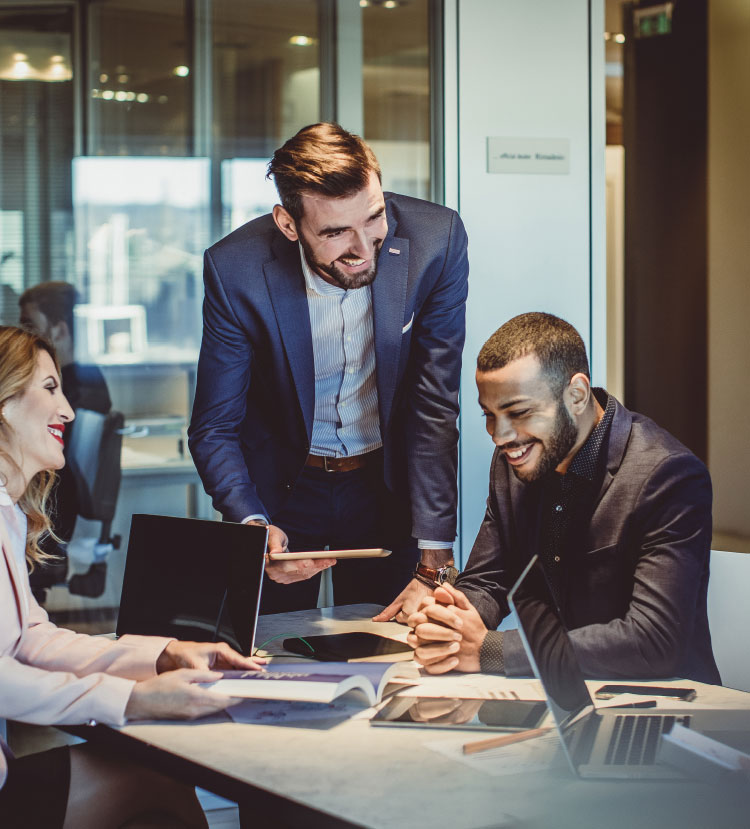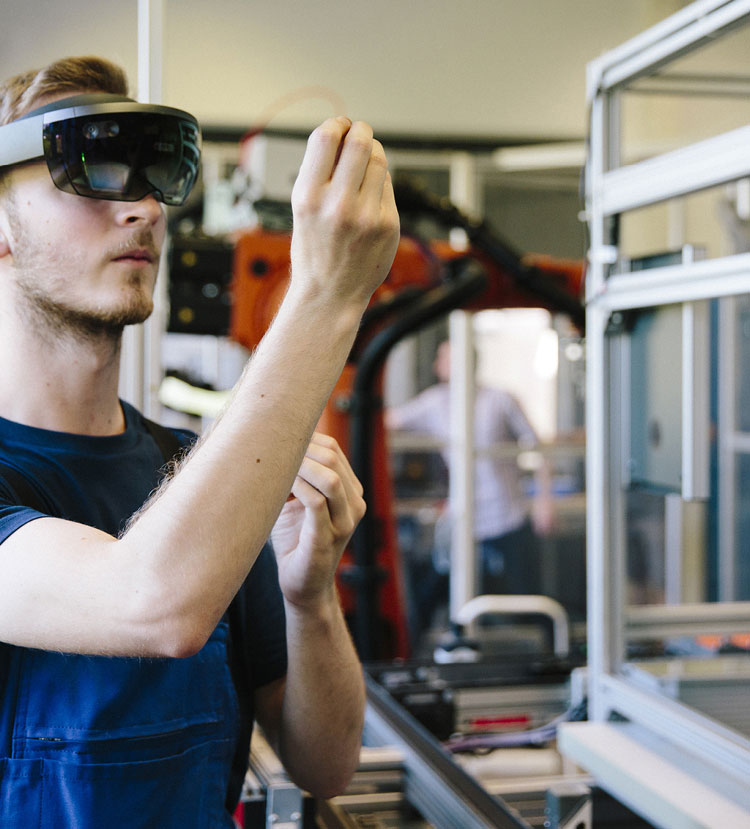 A good working environment needs places to meet and move. That's why RUBIQ offers so much for the body, mind and mood. The roof terrace offers superb panoramic views and plenty of space for working, relaxing and active unwinding. On the ground floor, there are two quiet landscaped courtyards inviting occupants to take a deep breath, switch off or network.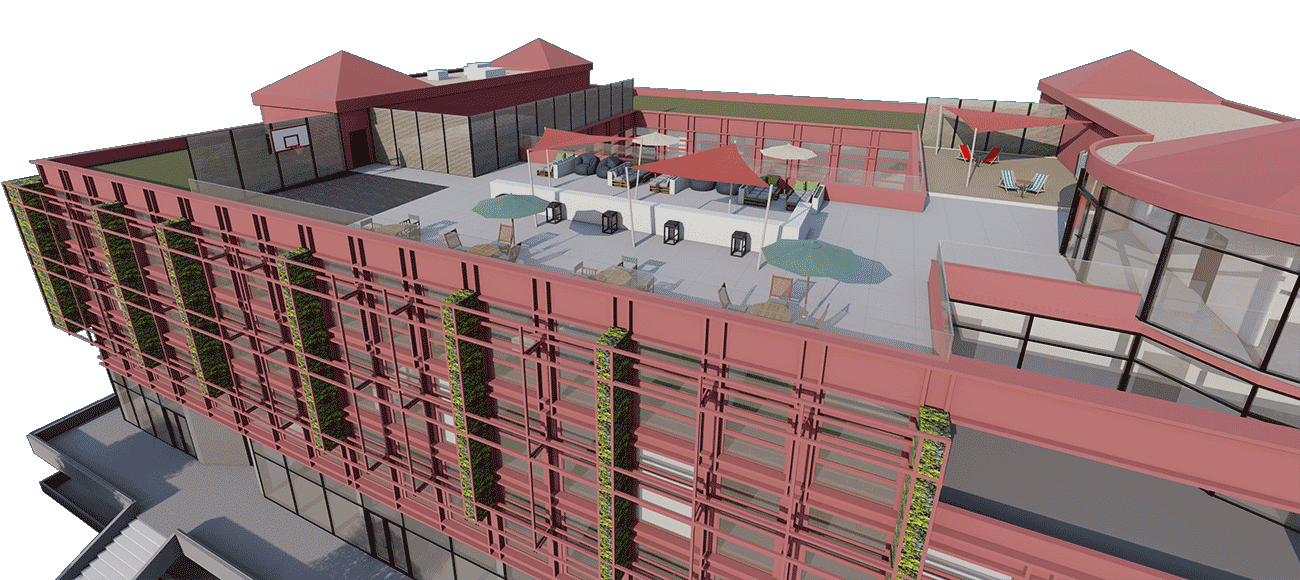 SUSTAINABILITY CERTIFICATION AWAITED
USE OF RENEWABLE ENERGIES SUCH AS GEOTHERMAL AND PHOTOVOLTAIC INSTALLATIONS
REVITALISATION OF THE EXISTING BUILDING STRUCTURE AND MINIMISATION OF "GREY ENERGY"
RIDE-IN SPACE FOR CYCLISTS: PARKING SPACES, SHOWERS AND CHARGING STATIONS FOR E-BIKES
E-MOBILITY AND SMART PARKING FOR EFFICIENT USE OF PARKING AREAS